Got out last week for the first time this year, to the Rapidan River, on the edge of and into Shenandoah National Park. That stream never disappoints. Temps were in the mid-50's, mostly overcast, with the occasional shaft of sunshine. What worked: various Elk Hair Caddis patterns, most with a green body. Also, a green bead head nymph with rubber legs.
The first fish of 2017, in the first pool, third cast, on the nattiest looking dry fly I've ever tied:
More followed, and left:
A five weight might be overkill, but on the Rapidan, a little more length is often nice, especially when it's the favorite dry fly rod: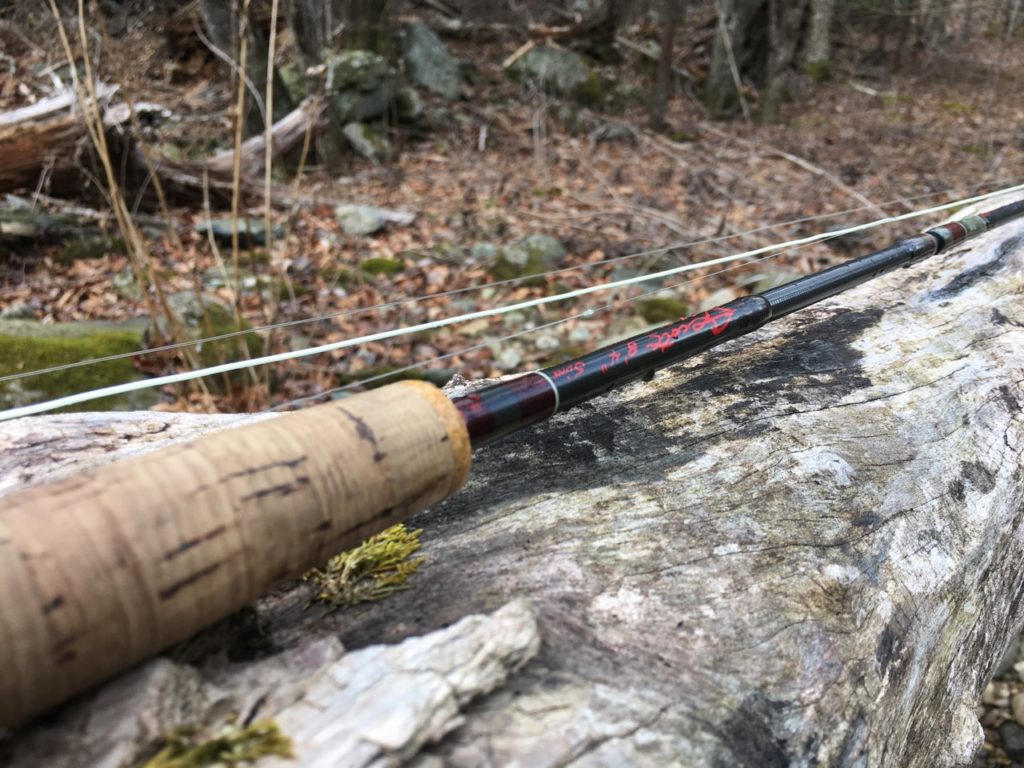 The sun popped out a couple times. Nothing like dry fly fishing in January:
And one more. Every fish was stunning:
On a separate note, the road up to the Rapidan is worse than I've ever seen it. If you don't have four-wheel drive with some clearance, probably best not to attempt it right now.